East High Village is a Federally Funded Housing community in Elizabethtown, PA designed for families, seniors, or persons with handicaps or disabilities. East High Village has one bedroom apartments and two bedroom townhouses. Each apartment and townhouse is equipped with a range, refrigerator, wall-to-wall carpeting and mini-blinds. There is a laundry facility on-site and a play area. East High Village apartments in Elizabethtown, PA is a smoke-free community.
Monthly rental amounts are determined based on the applicants total gross annual family income and the unit size (based on the number of occupants in the household). Base rent amount applies. For further information, you may contact the rental office at (717) 730-4141 or TDD 1-800-654-5984.
In accordance with Federal law and U.S. Department of Agriculture policy, this institution is prohibited from discriminating on the basis of race, color, national origin, age, disability, religion, sex, and familial status (Not all prohibited bases apply to all programs).
To file a complaint of discrimination, write USDA, Director, Office of Civil Rights, 1400 Independence Avenue, S.W., Washington, D.C. 20250-9410 or call (800) 795-3272 (voice) or (202) 720-6382 (TDD).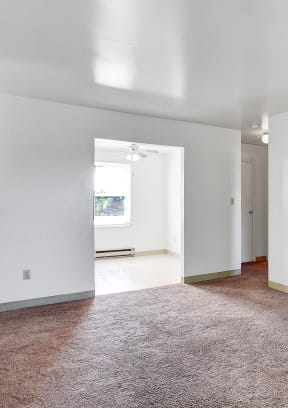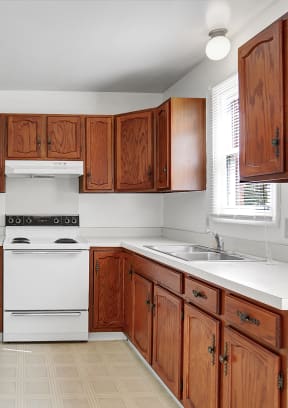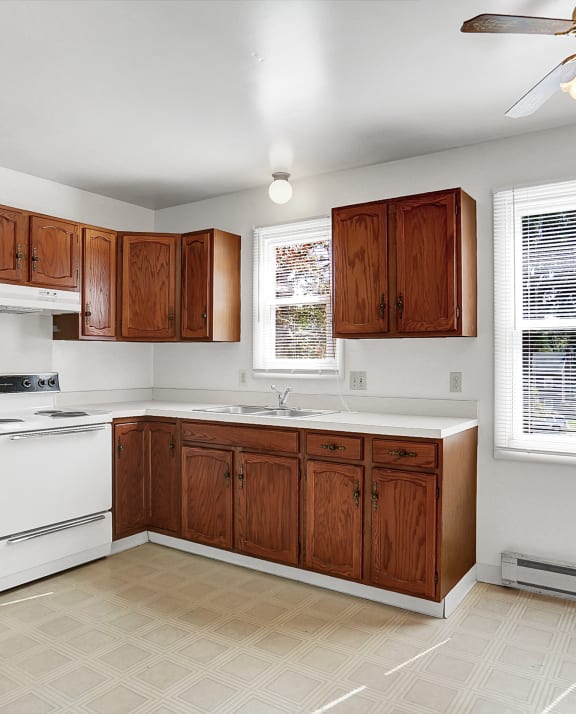 ELIZABETHTOWN APARTMENTS
Community
Our community is within walking distance of Elizabethtown Borough Park and some schools. Plus, Elizabethtown College, Masonic Village Farm Market, and Ironstone Ranch are also nearby.
East High Village is professionally managed by Property Management, Inc.